On 17 May 2022, at the Public Spaces conference #2 (Amsterdam, 17-18 May), Open Future hosted a session on the state of affairs of EU digital policy-making halfway through the term of the current European Commission. From 15:15 to 17:00, the session examined the progress made on key legislative files included in the Commission's Digital Strategy.
Moderated by Paul Keller, the discussion featured the contributions of Kim van Sparrentak (MEP, Groene Links), Lotje Beek (Bits of Freedom), Claudine Vliegen (Permanent Representation of the Netherlands in Brussels) and Tamar Sharon (Radboud University Nijmegen). The recording of the live stream will be available here.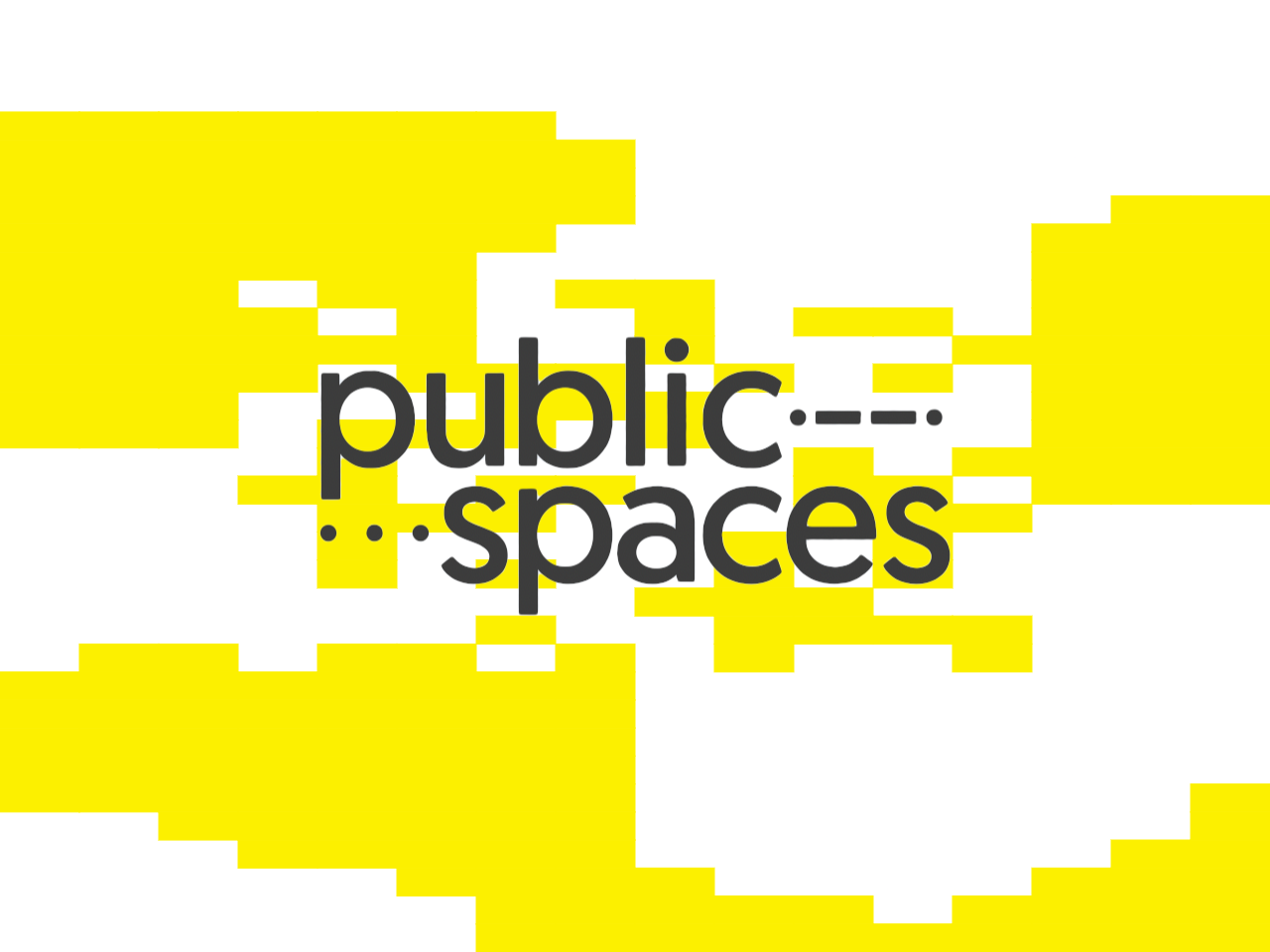 The session took a look at and assessed the impact of the policy files that have been adopted so far — the Digital Services Act, the Digital Markets Act and the Data Governance Act, as well as the policy files currently underway — the Data Act and the Artificial Intelligence Act. The final part of the session explored the issues that are yet to be addressed – and what needs to be done to get them on the agenda. 
This discussion about the state of affairs of EU digital policy took place in the context of the two-day Public Spaces conference #2. On May 17 and 18, 2022, hundreds of professionals, experts and policymakers from all over Europe convened at Pakhuis de Zwijger in Amsterdam, to work on a digital ecosystem based on public values. 
While most of the event is being held in Dutch, a number of other sessions will take place in English (or will be translated into English). This includes the opening keynote on "Autonomy in Times of Big Tech" by Miriam Rasch (live-streamed here), the presentation of the PubHubs — a new open and privacy-friendly social network developed by José van Dijck and Bart Jacobs (live-streamed here)  and the closing panel ("What's next") with among others MEP Paul Tang and Ethan Zuckerman (live-streamed here).