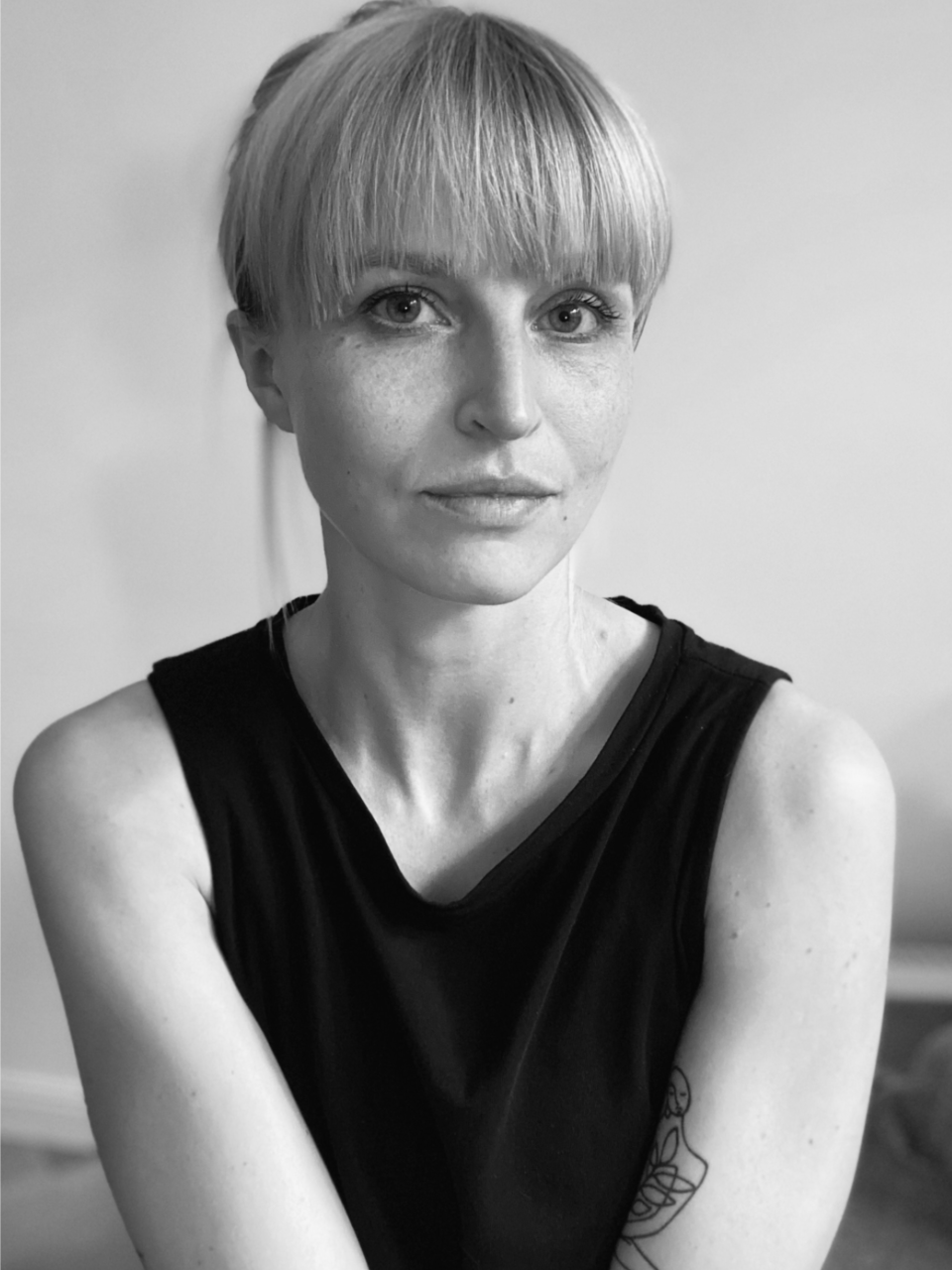 We are happy to announce that Zuzanna Warso has joined Open Future as Director of Research. In this role, she will be responsible for managing all research activities of our organization. This includes further developing our research agenda and our fellowship program. 
Zuzanna is bringing to our team not only experience in conducting and managing interdisciplinary research, but also a new perspective on openness, due to her previous experience as a human rights lawyer. We hope that this will allow us not only to expand our work, but to take our explorations of what open means today into new directions.  
Our strategy is based on a combination of advocacy work, sense-making and narrative building, and strategy development for the open movement. In these efforts, research plays a foundation role by providing both evidence of the current reality and insights that help to plan the next steps. Research is a key method, through which we want to help both policymakers and activists discover different, new perspectives. 
Zuzanna has been working for over 10 years on human rights research and advocacy, particularly focusing on the intersection of science, technology, human rights and ethics. 
Zuzanna holds a Ph.D. in International Law and an M.A. in English Studies from the University of Warsaw. She has been involved in national and international interdisciplinary research and innovation projects, exploring the ethics of new technologies and their impact on human rights and freedoms. She also has eight years of experience as a human rights lawyer with the Helsinki Foundation for Human Rights, the most prominent human rights NGO in Poland, where she has gained experience in advocacy and policy work. 
Zuzanna is a member of the advisory board of the Institute for the Ethics of AI at the Technical University of Munich. Since 2019 she has been acting as an independent expert to the European Commission, where she is involved in the ethics monitoring of research and innovation projects. 
Zuzanna is passionate about the protection of the environment and women's rights. She is also a lecturer at the School of Ecopoetics established at the Reportage Institute in Warsaw.