The European Commission's proposal for the Data Act includes several elements that can constitute a fundamental shift of rules for the European data economy. Not surprisingly, the proposal has immediately gained a large share of attention from both the private sector and civil society representatives. 
On 21 June, we organized a panel discussion titled "Data Act: in-between policy and practice", at the 2022 MyData Summit in Helsinki. The session provided a forum for an exchange of perspectives on the Data Act from public, private and civil society representatives. We also took stock of the policy debate on the proposal.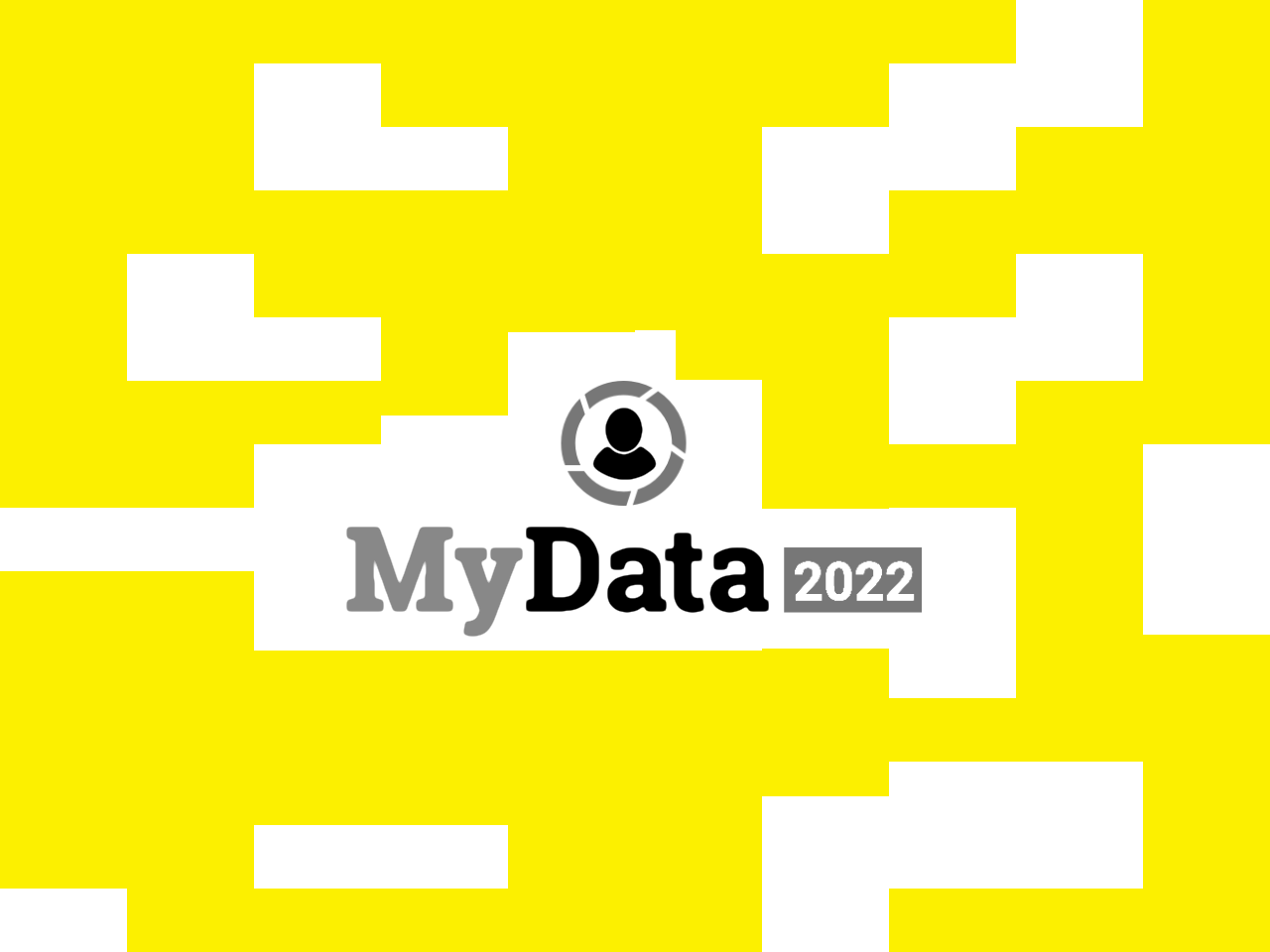 The panel was moderated by our fellow Jan Zygmuntowski and included contributions by Feyo Sickinghe – Principal Regulatory Counsel at Bird & Bird, Malte Beyer-Katzenberg – Team Leader in DG Connect at the European Commission, and Francesco Vogelezang from our team. During the session, we discussed the most contentious passages of the proposal, including the Data Act's relationship with the DGA and GDPR, new users' access rights to machine-generated data in business-to-consumer iterations, business-to-government data sharing rules, and the overall ambition to develop common European data spaces.