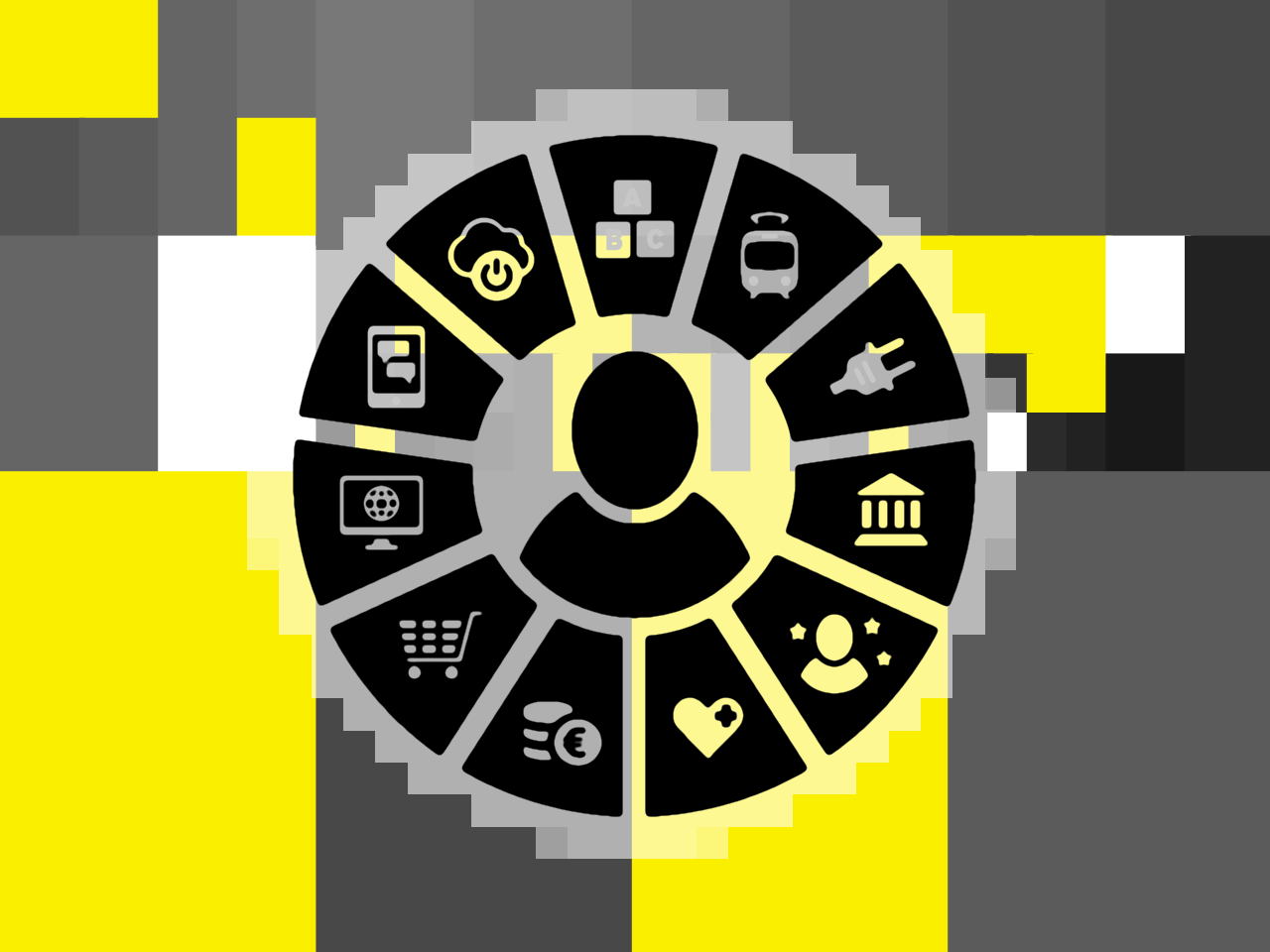 At MyData in Netherlands (17-18 November 2021) we co-hosted with Waag the session "A closer look at data governance and the European data strategy: the Data Governance Act & the Data Act". The workshop was hosted by Paul Keller and Francesco Vogelezang in collaboration with Sander van der Wall (Research Director at Waag).
We also touched on the Data Act by focusing on the envisaged regulatory goals of the proposal, as highlighted in the Commission's Inception impact assessment document, published as part of the European Commission's roadmap consultation on the Data Act & amended rules on the legal protection of databases.
During the session, we had the chance of discussing with participants joint advocacy opportunities in light of the upcoming Data Act proposal to make sure that data sharing is maximized for collective and societal benefits.