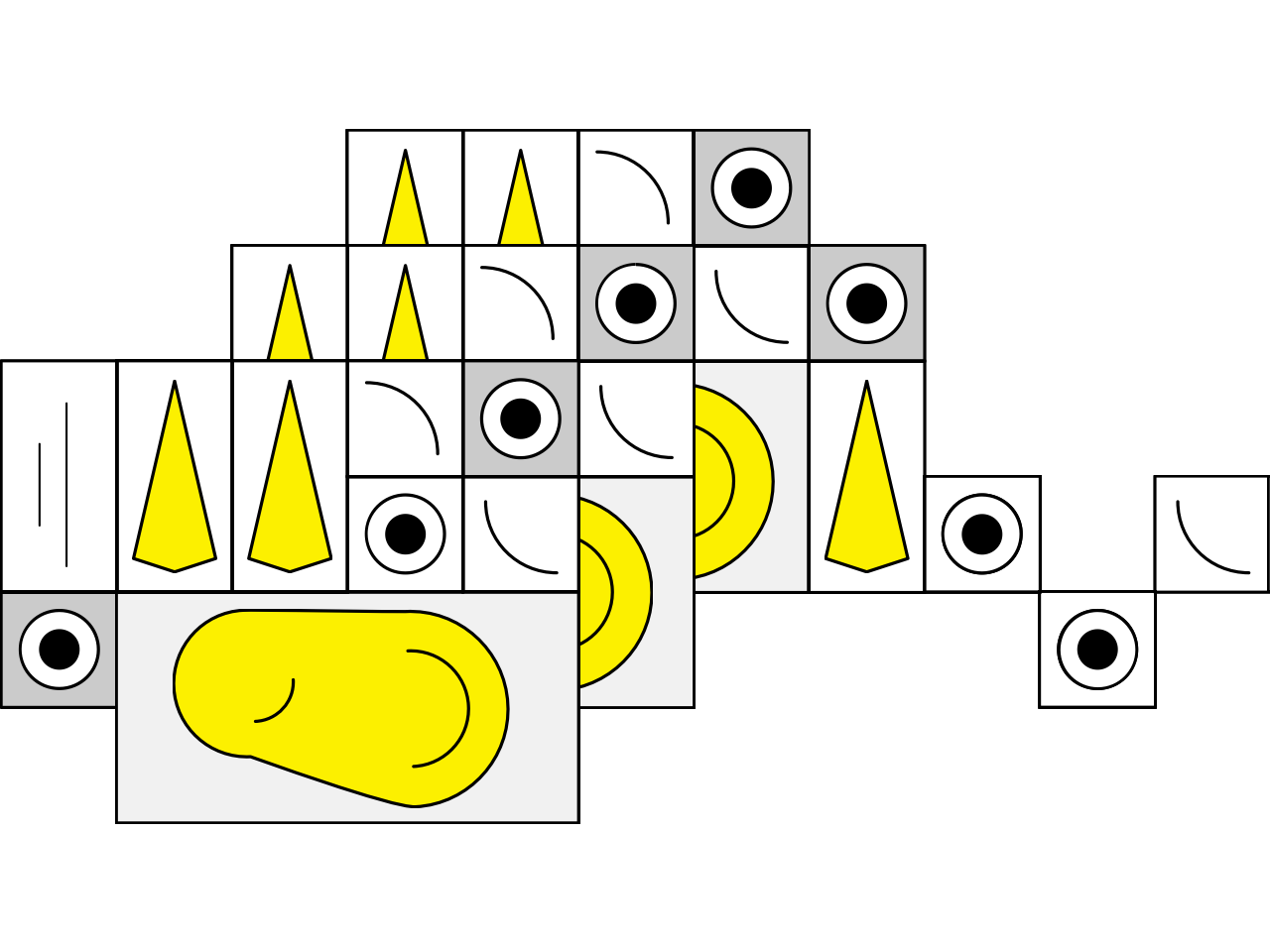 On Monday 7 March at MozFest 2022, we co-hosted a session on AI_Commons with Aniek Kempeneers – a recent graduate from Delft University of Technology and part of DCODE. The session aimed at investigating how design-led concepts could increase users' privacy within consent interactions on online platforms. Here is a more detailed outlook of the session. 
As part of her graduation project, Aniek introduced a variety of design solutions to the 2019 Flickr-IBM case. Starting from understanding how design interventions could have better protected users' biometric data when shared as open content on Flickr, Aniek explored the scalability of design concepts to similar use-cases.
The scalability of "consent as a process" – instead of "consent as a single moment" – was a particularly discussed concept among participants. An idea that resonated well among attendees was the so-called "consent manager": a password manager prototype system automatically filling in disclosure preferences and consent decisions based on users' preferences. 
Get in touch with Francesco and Aniek to engage on this topic.