What is the value of openness, twenty years since key ways of doing things in the open were established? Where are we going and is Open still fit to meet the challenges of today's internet, and modern digital societies? How can we imagine the new Open?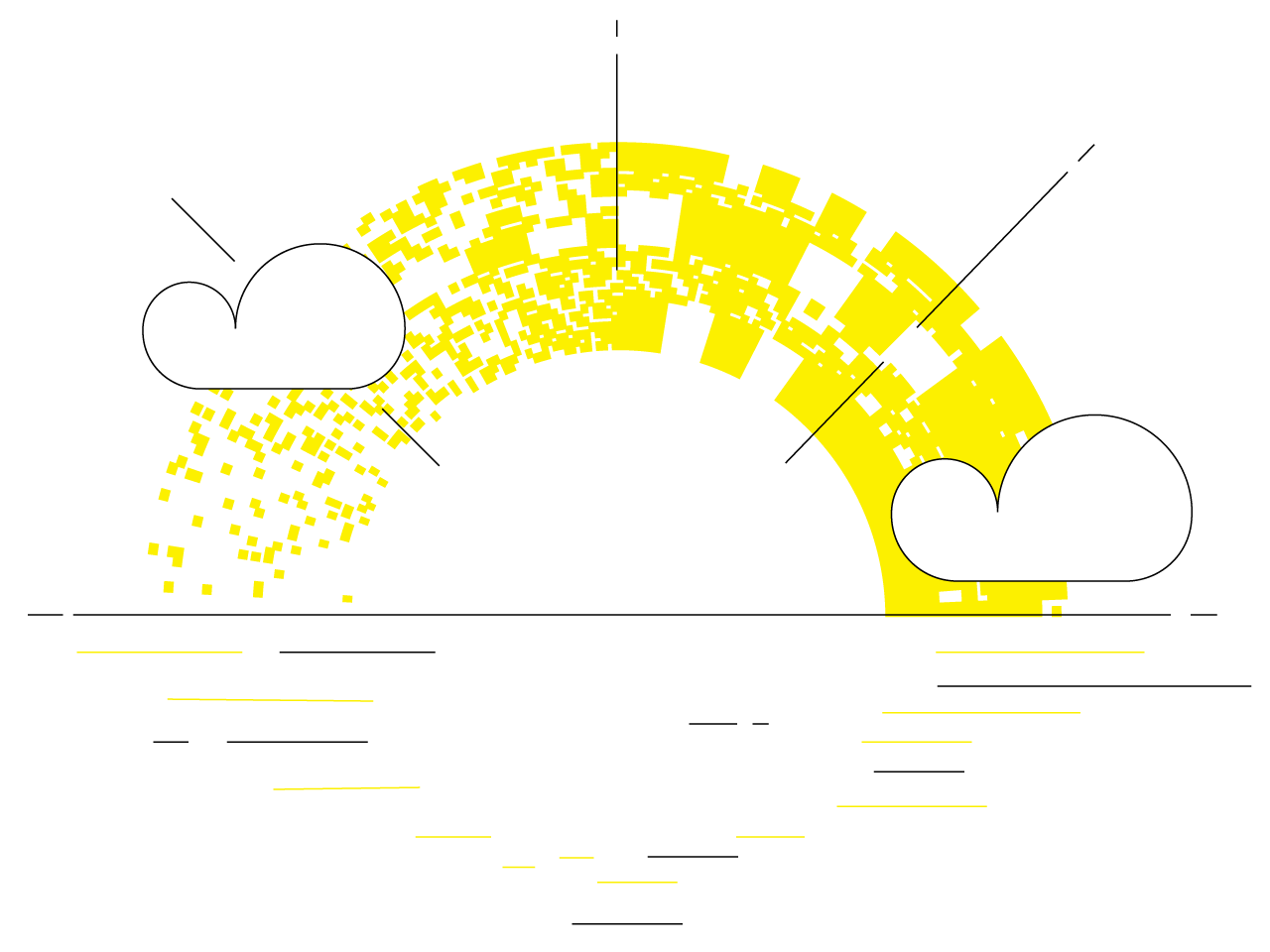 Starting from September 2021, and taking place on a monthly basis until June 2022, Season 2 of the Open Future Sessions has been a place of exchange and confrontation for us and our convenes, in which we discussed the most pressing challenges that the open movement faces today, and the best practices that have arisen in recent times.
While the Sessions themselves were by invitation only, we have been publishing a summary of each conversation. Together they give a view of ways in which Open Movement leaders are exploring new directions for Open, and solving challenges along the way.